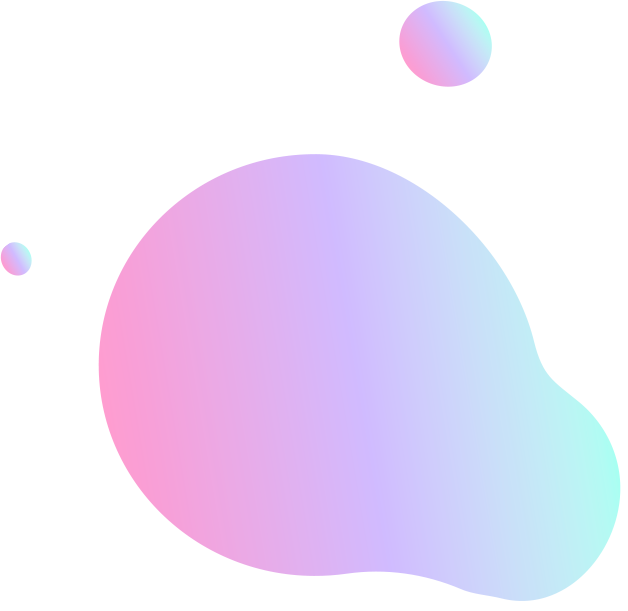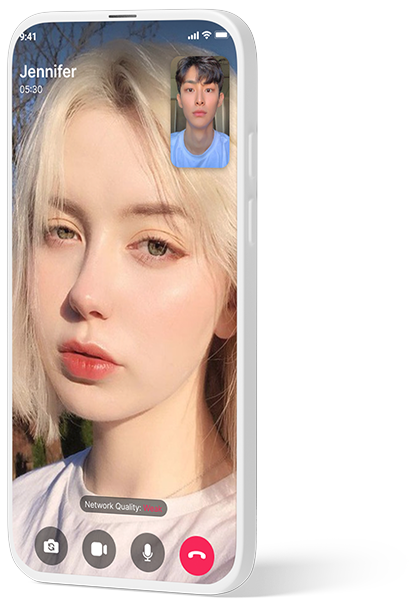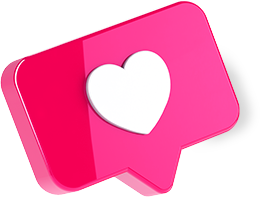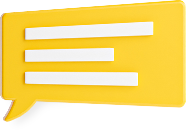 Why SpeedCouple?
Speed Couple not only allows singles to connect with each other through shared interests, but it also has tools to assist couples warm up and keep the flame of love, as well as "advisors" that help users develop themselves and give important recommendations on this road called LOVE. Speed Couple is a location where you may make and sustain romantic relationships!

#01
GO DATING
Allows users to create a date at a specific time and venue so that they can meet up with their partner.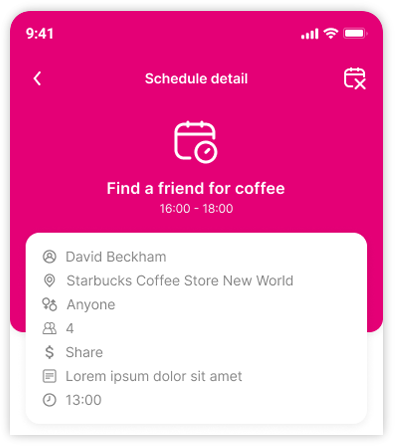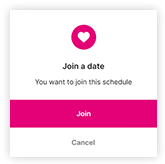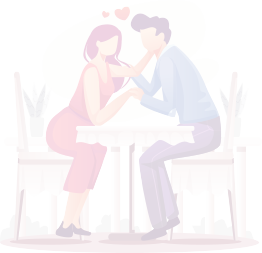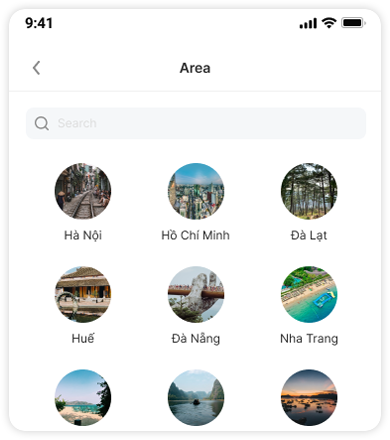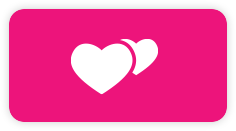 #02
DATING ROOM
These are rooms divided by geographical factors and preferences. Users can choose to join a room with the area or topic they are interested in

#03
SPEED CHAT
Two users are randomly paired together and have 5 minutes of chatting. After 5 minutes, the two of you will decide whether to continue the conversation or not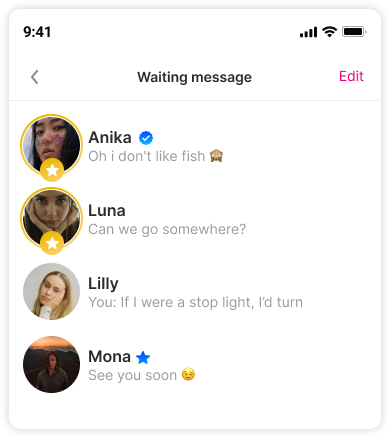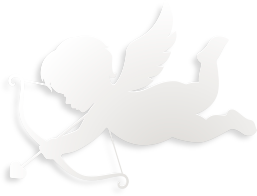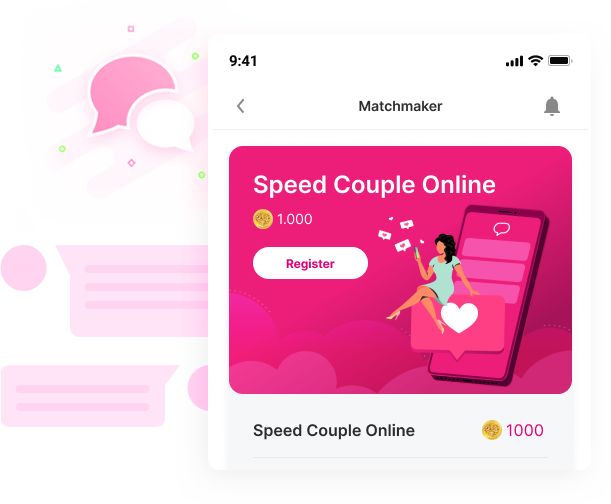 #04
MATCHMAKER
Through the support of Matchmakers to help users find their perfect half
SpeedCouple Ambassadors
Connect with lot of people from all over the world who share your interests, lifestyle, etc.  and that person could likely become your life partner.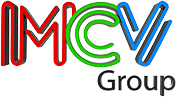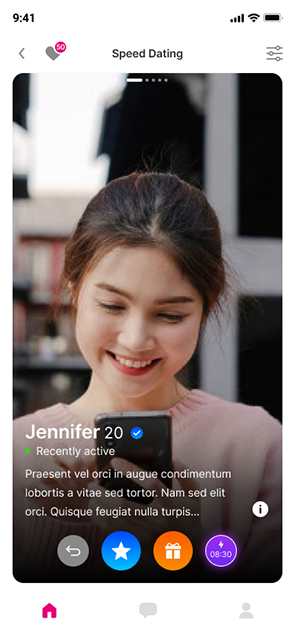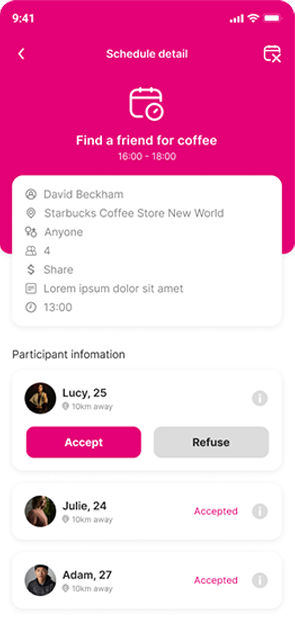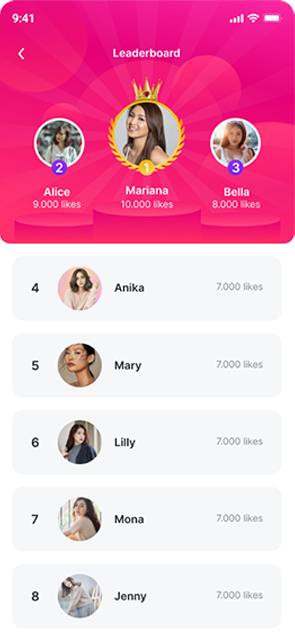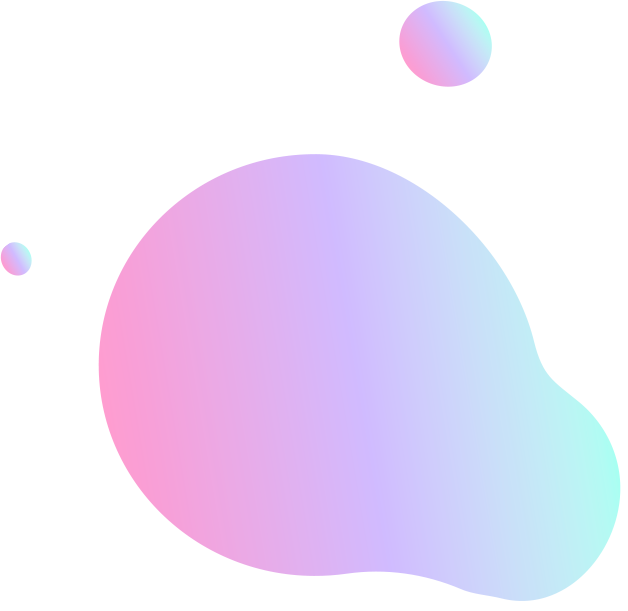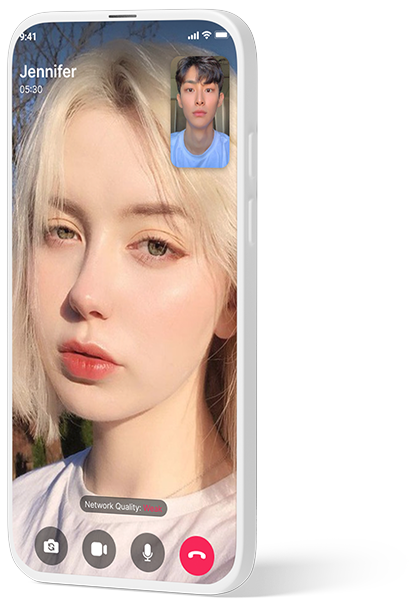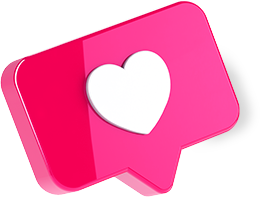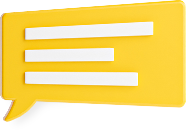 Download App Now
Receive gifts instantly